Bracebridge Street Bikes
These are some of the machines owned by members of the Bracebridge Street Norton Register.
1920 TT Racer

This 1920 490cc side value racer was one of the first machines made at Bracebridge Street and used in the 1920 TT races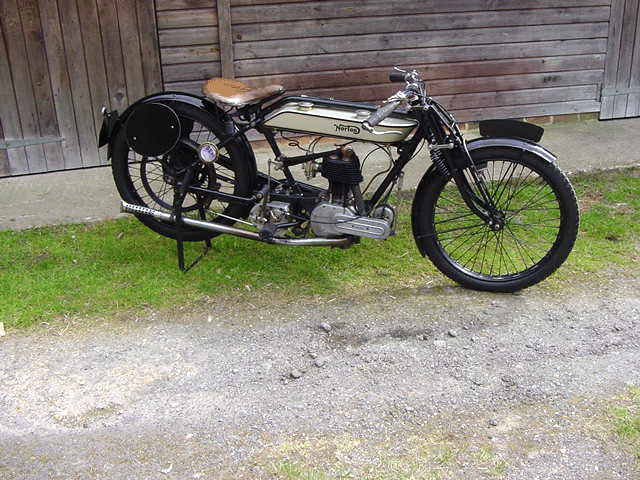 1957 Clubman International

This machine was supplied by Norton to Sid Lawton for the 1957 Junior Clubman TT.

It was not used as the Clubman TT was cancelled that year.

The bike was then used in the 500 mile race at Thruxton and other endurance races.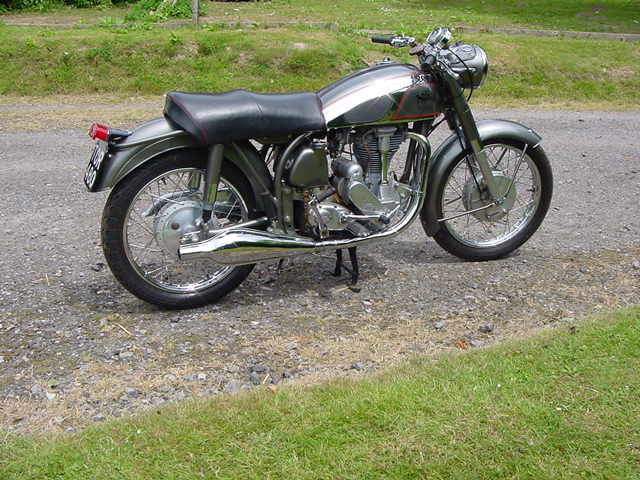 1961 ES2 A very nice un-restored Orignal Bike