Welcome to our web site!
This web site covers Norton's made at the Bracebridge Street factory.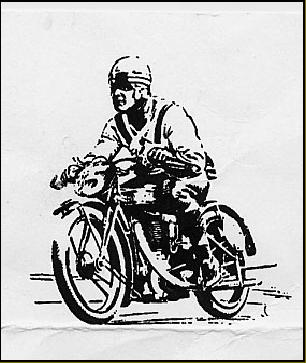 The Norton Motor Cycle Connection
&
The Bracebridge Street Norton Register
mailto:steveelston@nmcc.freeserve.co.uk
Organisation address - West Sussex, United Kingdom
Disclaimer: Please note that any advise given by me is given freely and to the best of my knowledge and is on the condition that you accept you are unable to make any sort of claim against me.